Joined

Apr 2, 2022
Messages

65
Location
Anyone have a recommendation for an open face helmet that has both a sun visor(peak, not the drop-down) and a face shield? I don't want anything that requires the use of goggles.
I already have a Shoei RF-1400 that I use daily but am looking for second helmet options.
The only option I have come across is this Bell Mag-9: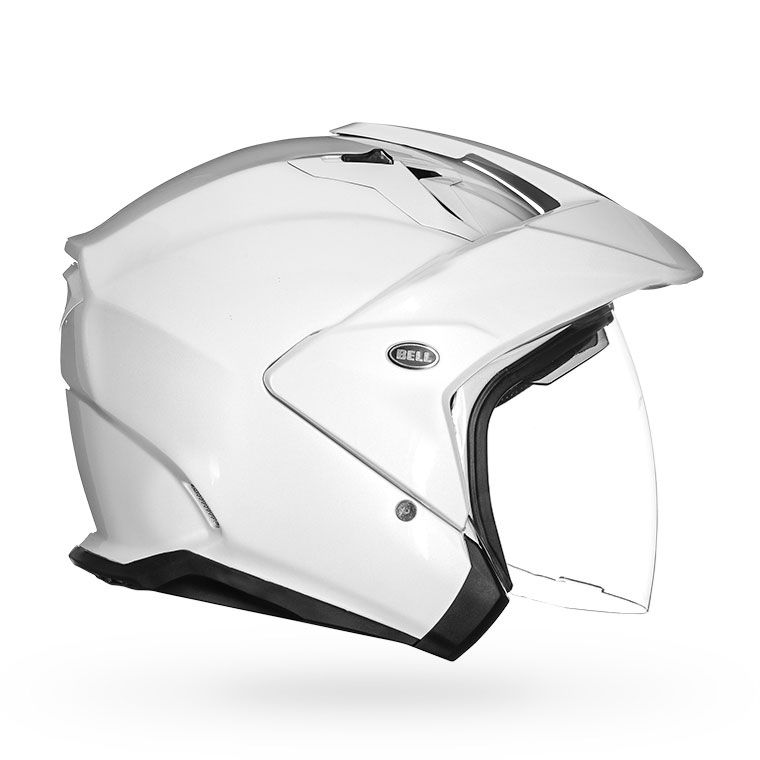 The Mag-9's advanced design and safety features can help enhance performance and fun during your ride. Shop Bell Helmets and find the right Powersports gear and more for all of your riding needs.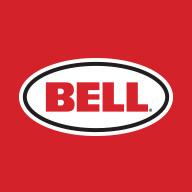 www.bellhelmets.com
I bought this LS2 Drifter which has a peak, a drop down sun visor, and removable chin bar but I didn't like it.
The LS2 Drifter Helmet is the ultimate accessory for any motorcycle enthusiast. With its advanced features, this helmet stands out from the competitio…
www.cyclegear.com
Reasons:
I didn't like the drop down sun visor, it barely covers the entirety of my eye area.
The sun peak is pretty small, not sure if it will actually help block the sun.
The helmet itself feels cheap, especially the plastic removable chin bar.
The fit is weird. Maybe because I'm used to my Shoei but the LS2 felt too close to my face with the chin bar on.
I'm also considering a modular option but there are plenty of options for those. Just want to look through all my open face options before moving to looking for a modular one.