I came across this bike while looking at Honda Japan website. It's a very compelling model that seems to address all of the shortcomings of the CT125 while retaining all of the benefits. It still has a simple single cylinder air cooled engine, vintage vibes, lightweight/unintimidating chassis and modern features like FI and ABS. All this while adding more power, a conventional clutch lever and maybe a marginal price increase. The only thing missing is the utility of the huge rack.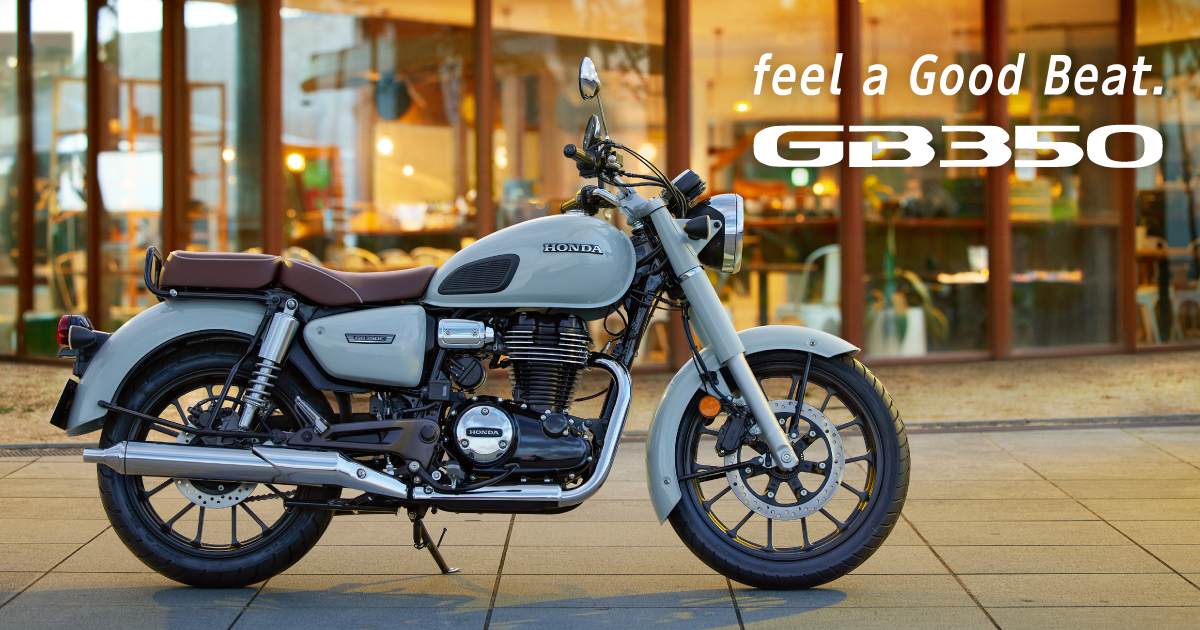 ライダーとの一体感を追求したスタイル。心を弾ませるクリアな鼓動。気軽に乗れる扱いやすさ。バイクが本来持っていた価値を、新しいライダーへ届けるために。The Honda Basic Roadster, GB.
www-honda-co-jp.translate.goog
This is a speculative scrambler concept that someone drew up.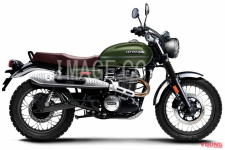 I gotta say, if there was one of these sitting at my local dealer, I would probably be trading up. Only problem is there are no plans to bring to US market.