I bought this windscreen off of eBay (by SNB Products) and after installing it, decided it's not the look I'm going for on my 125, so I took it off and never rode with it.
It's essentially new, though there were a couple very minor "It came from Thailand by boat" scratches on it even before I installed it. Not noticeable once installed.
I haven't seen this particular windscreen on Beez, WeBike, or the like, but a few other forum members have the same one. If you're looking for some photos, you can see the windscreen here:
Another member with this windscreen
One for sale on eBay
- $80-$120
Selling it for $55 shipped.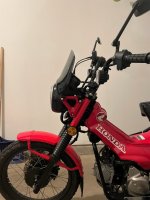 Installed for 20 minutes ^^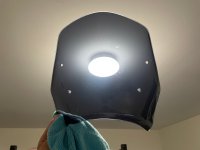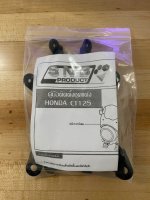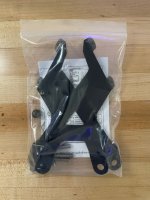 Last edited: