OK. The Helm manual came. It appears real.
Also, the Honda dealer parts person told me that Helm is a printer that prints multiple manuals for multiple vehicles worldwide. He looked up to see if he could order it for me and said it had not been released yet. This is the second dealer that said the same thing to me. He said when he could get it it would be 80-90 USD. I consider myself lucky to be able to have it.
Except for cover and electric I just flipped randomly for the pics.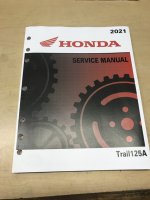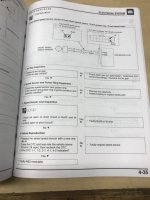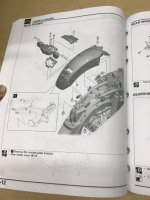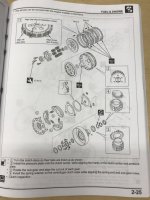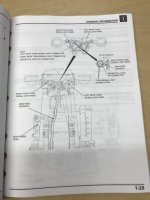 P.S. I was at the dealer to pay for the bike as it came in a few days EARLIER than expected. I plan to pick it up today!